Los Angeles Corporate & Commercial Video Production Company
WHAT OUR CLIENTS HAVE TO SAY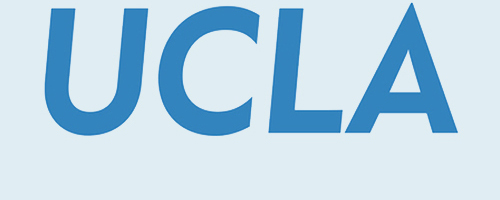 The UCLA Health System has found that video is a highly effective training tool for our complex educational needs of our staff and physicians. We also utilize video extensively in providing educational material for our Patients and their families. Jinah Kim and WorldWise Productions have been a highly valued partner in the development of our video library Jinah and her team work effectively and are sensitive to the environmental and cultural challenges of working in the healthcare industry.
Jinah is a true professional. I instantly felt that she understood the look, feel and direction of our videos. She asked great questions and had amazing, unique ideas. When the crew arrived on the day of shooting, we were equally impressed. From the video equipment to the lighting, everything was top notch. The crew was knowledgable and friendly which made our staff and on-camera interviewees feel at ease. Everything went better than expected on the day of our shoot. A few weeks later, we received the first draft of our video and were completely blown away! With a few minor tweaks (which took only a few days to address) we had our final videos on hand. Without hesitation, I recommend WWP. In my opinion, there isn't anyone better in the biz.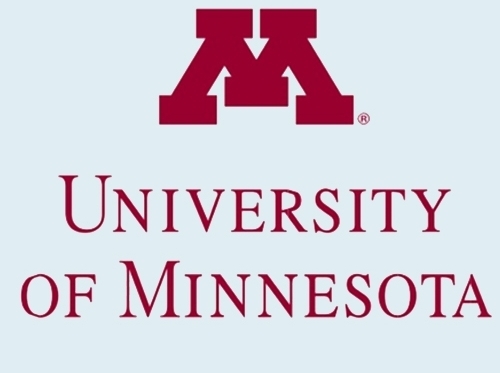 Jinah Kim's team at WorldWise delivered an exceptional product that has a return on investment that continues to deliver more and more. Her unique insight and research driven process have produced a product that has gained wide acclaim in our local health care community. Rarely do you find a quality production company that gives such access to the team at all points of project development. WWP was innovative, responsive, dependable, and easy to work with. We will be using them again in the future and would recommend them without reservation for the any size project.

The video was a HUGE hit. Thank you and your team for doing such outstanding work. The video capture for the time lapse was brilliant, the creative decisions and technical skill overlapping the matrix numbers and shot transitions were hip and aligned with the theme. Your team hit the audio beats with the visuals – music selection was right off my Shuffle. Just perfect.

A tug of fate brought WorldWise Productions and the University of Chicago Medicine in a partnership to change the culture and create remarkable patient and employee experiences. Jinah Kim and her team blend their creative, technical and intuitive skills to produce extraordinary educational videos. In short order, they understood our organization, needs, and vision for the future and translated into easy-to-follow scripts for our cast of leaders and staff members. Each video exceeds our expectations and is a vital part of our overall strategy. I am anxious to get started on our next round of videos as we continue our partnership with Jinah and WorldWise.

Jinah and Team were wonderful to work with - Jinah was a great interviewer and got our participants to share great details about their roles in our programs. Because of the video that Jinah made, we were able contacted by a national TV show for a follow up program. Her work was professional, motivational, and interesting. I couldn't have asked for a better video production. I liked the way Jinah listened to my comments and suggestions about edits for the video. She really understood what we wanted and how to create the perfect video for us.
WORLDWISE PRODUCTIONS is a full-service video production company dedicated to bringing you the best quality service - at the best possible price. We are a team of full time writers, producers, DPs, editors and motion graphics designers. We spent years crafting the art of story-telling through the lens. Whether you need video for your website, internal communications or a full-scale commercial production, we can do it all. No project is too small or too large.